Aspen Landscaping has several new bobcat® loaders to help with all types oflandscape construction projects – large or small.
---
Bobcat E35 Compact Excavator
With our new Bobcat® E35 Compact Excavator we have more flexibility especially in small areas. This excavator features a dual-flange track rollers that extend the undercarriage structure closer to the track's edge, resulting in improved over-the-side digging performance and slewing ability.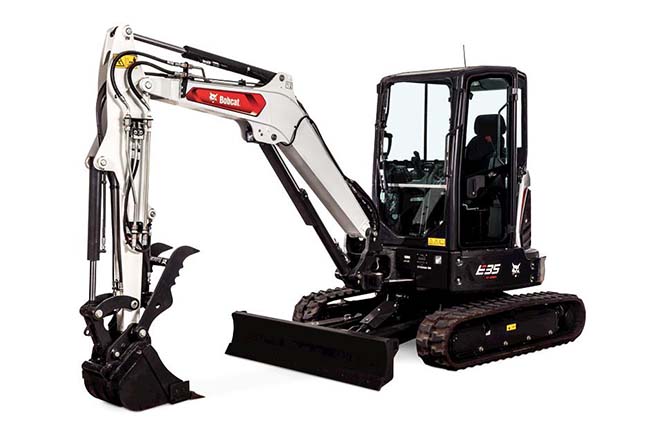 ---
Bobcat E10 Compact Excavator
With a retracted track width of 28 in., the ultra-compact Bobcat® E10 compact (mini) excavator accesses jobsites where exhausting hand labor is the only other option available. We can easily navigate through narrower openings and operate in tighter conditions using this Bobcat.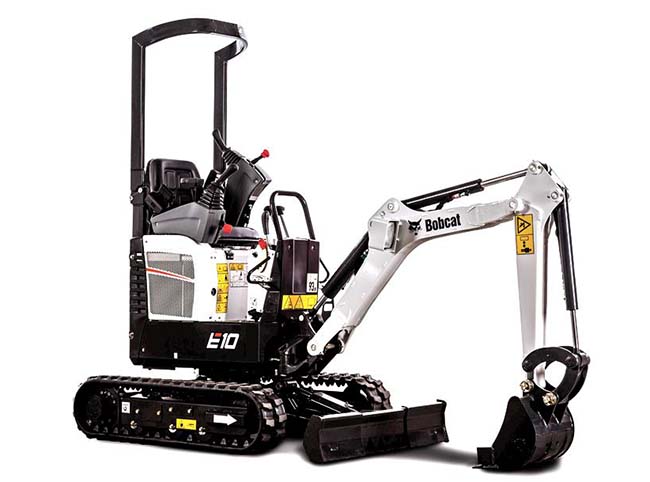 ---
Bobcat MT100 Mini Track Loader
No need for wheelbarrows, shovels or other hand tools when you roll onto jobsites with the Bobcat® MT100 mini track loader. This loader does it all, making jobs faster and more efficient.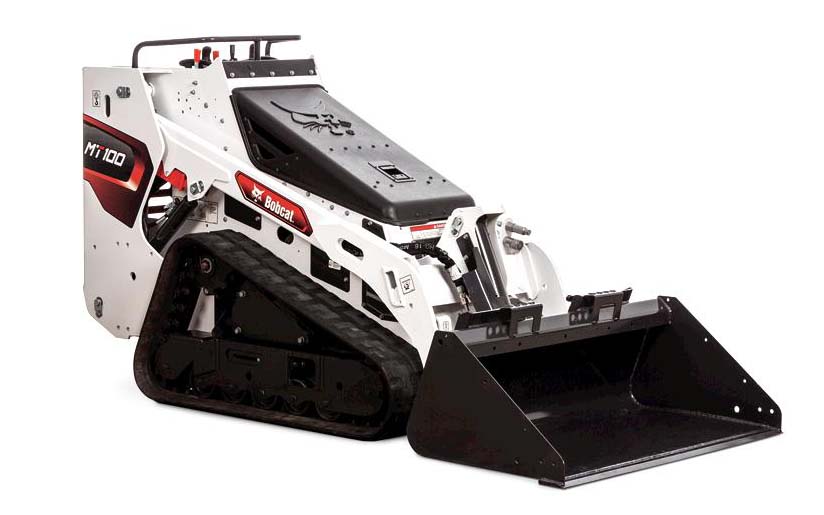 ---
Bobcat T590 Loader
With our Bobcat® T590 Loader, our landscape jobs are done quicker and with more efficiencies. Our Bobcat T590 is ready to take on your landscape construction projects. This loader helps with projects such as building a retaining wall, or adding a pond, or landscaping with a waterfall feature.
With the highest lifting height in the 500 platform, the Bobcat® T590 compact track loader is unmatched for tasks such as loading and unloading. It has a vertical lift which makes it ideal for tasks where space is limited but the need for maximum lift height is necessary.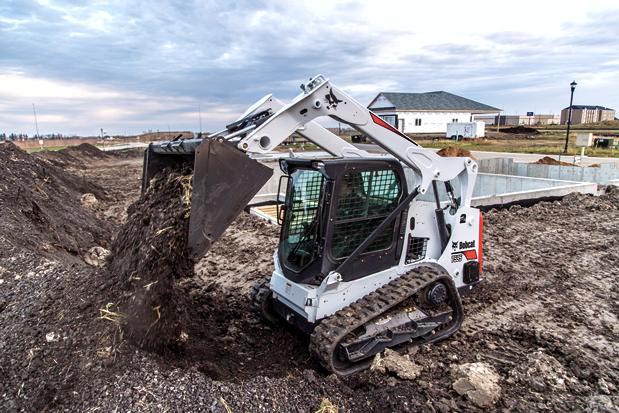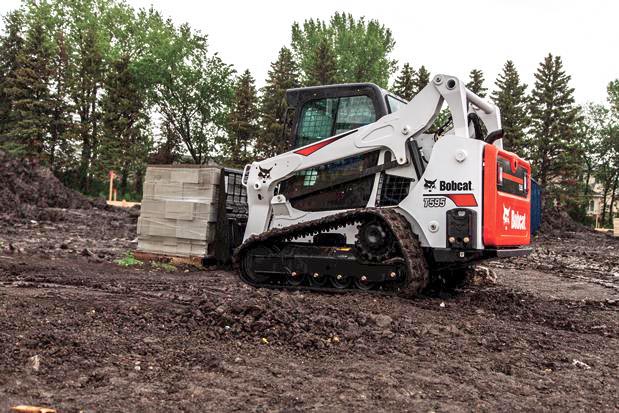 ---
---