Aspen Landscaping has a new bobcat loader to help with landscape construction projects.
With our new Bobcat T590 Loader, our landscape jobs are done quicker and with more efficiencies. Our Bobcat T590 is ready to take on your landscape construction projects. This loader helps with projects such as building a retaining wall, or adding a pond, or landscaping with a waterfall feature.
With the highest lifting height in the 500 platform, the Bobcat® T590 compact track loader is unmatched for tasks such as loading and unloading. It has a vertical lift which makes it ideal for tasks where space is limited but the need for maximum lift height is necessary.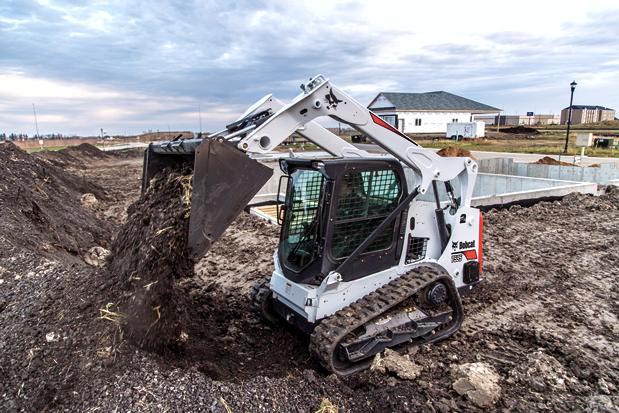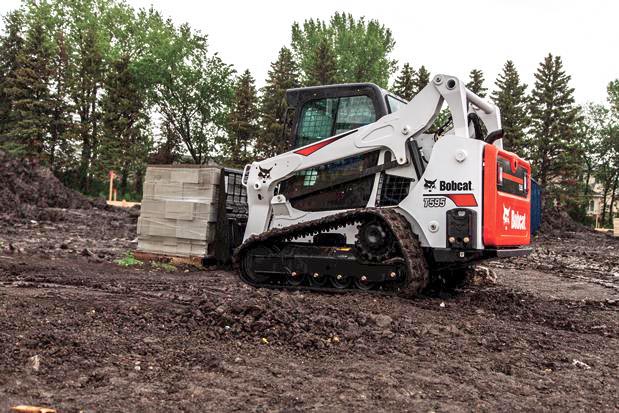 ---
---